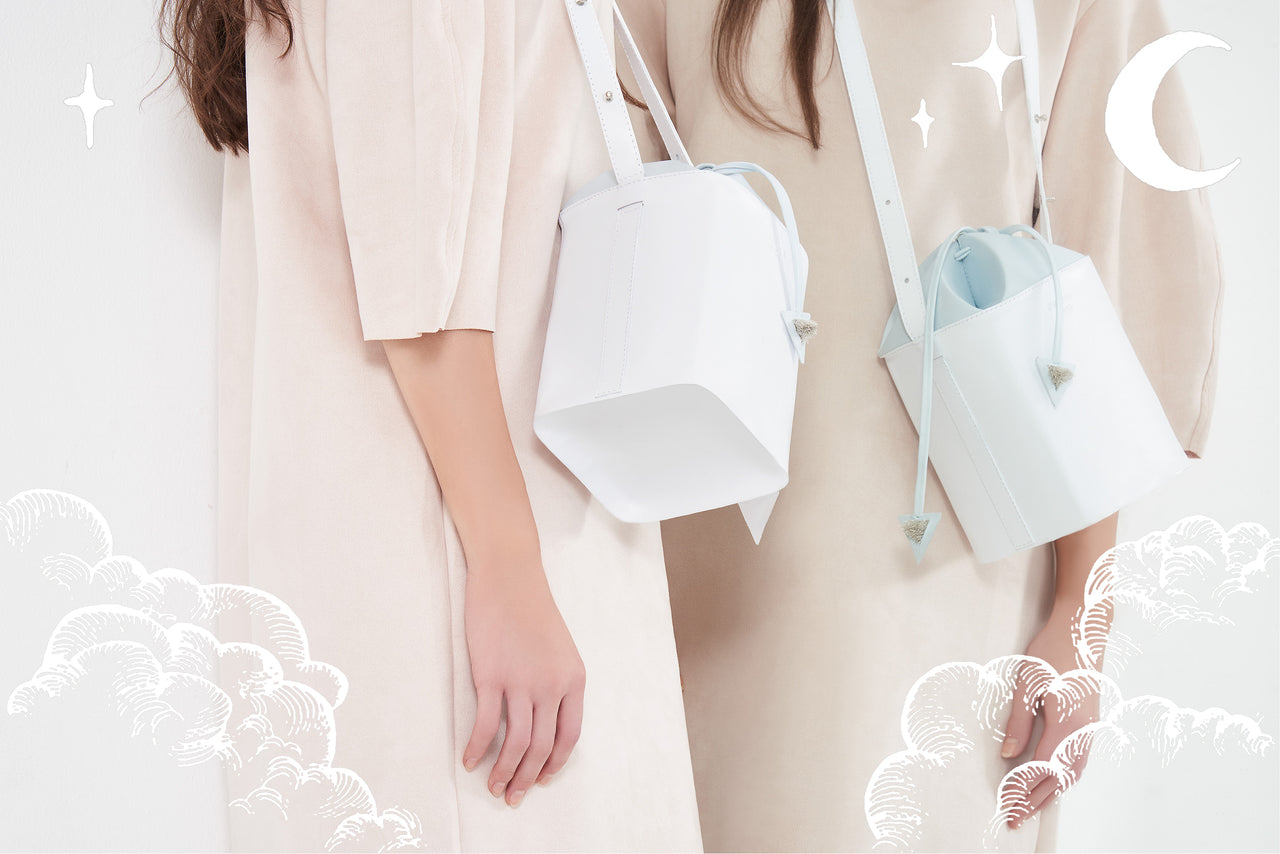 Magical Story
Two cultures, one brand. The union between British leather craftsmanship and Chinese traditional embroidery.
Discover the brand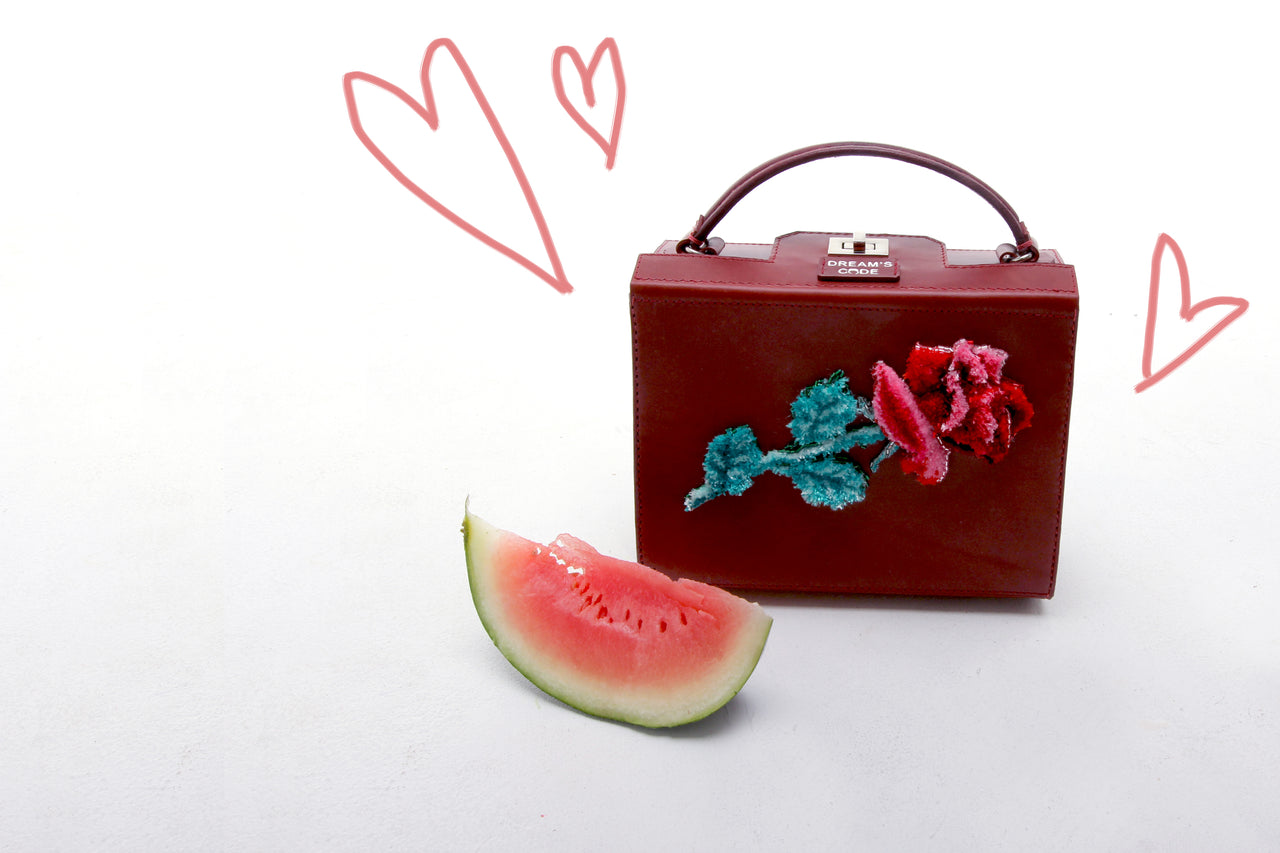 Effortless Elegance
Modern shapes and sophisticated embroideries. Dream's Code accessories are timeless, eye-catching and, above all, made to be worn on any occasion.
SHOP SHOULDER BAGS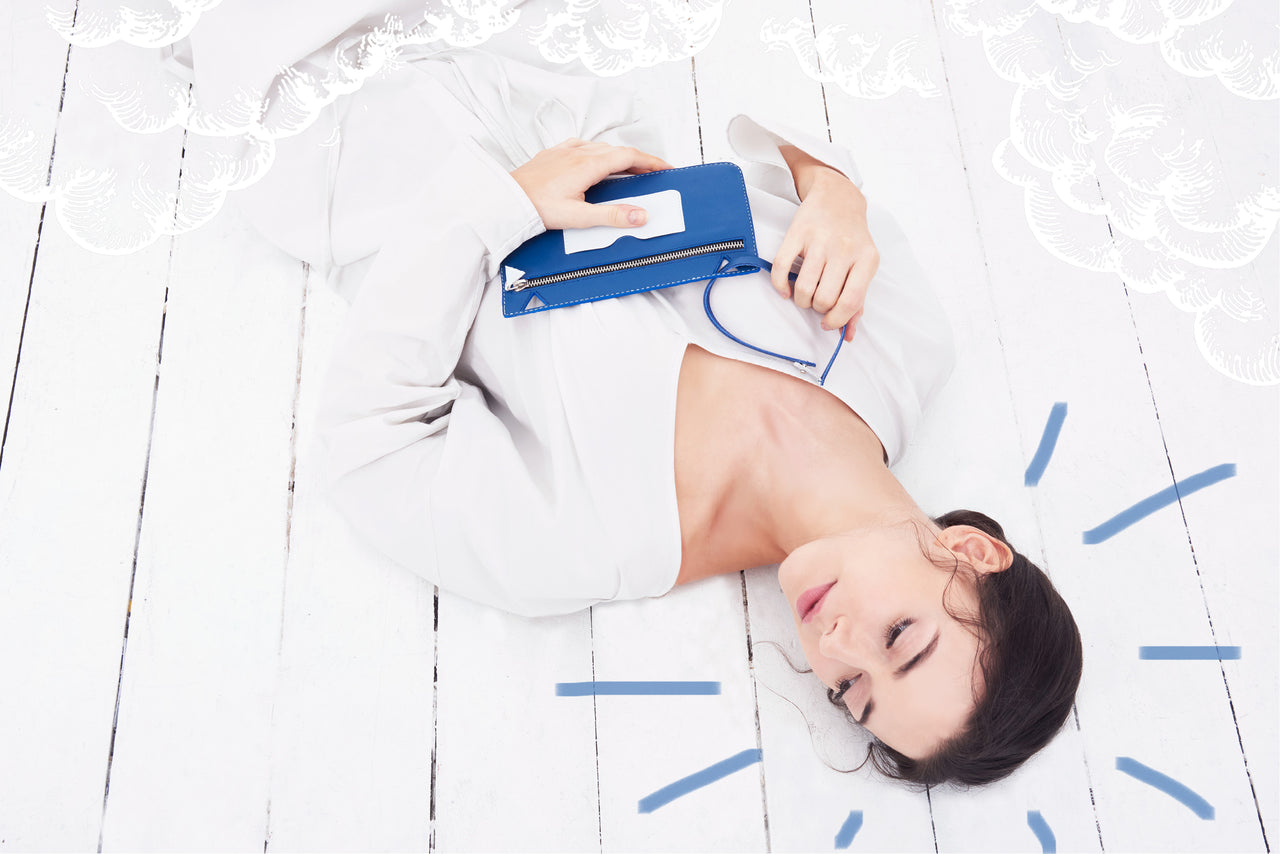 Snowy Mountain
The latest Dream's Code collection, has been inspired by an ancient story from the Dali region and beautifully designed to make any outfit better.
Discover the story
When cuteness meets practicality it creates the ideal accessory to walk around the city with style.
Shop now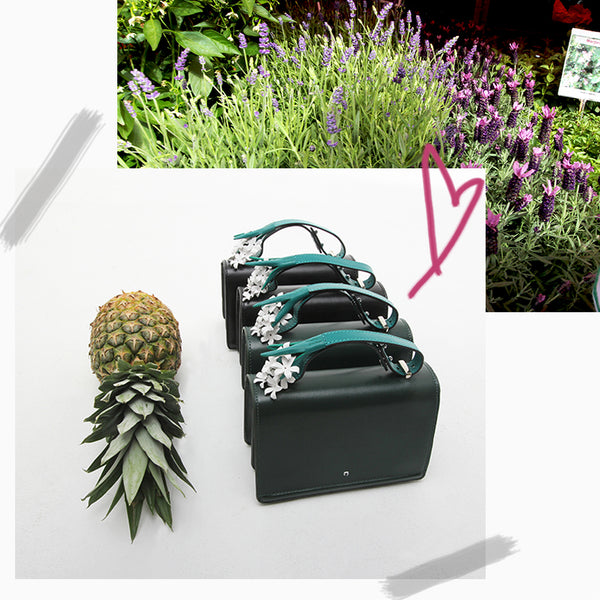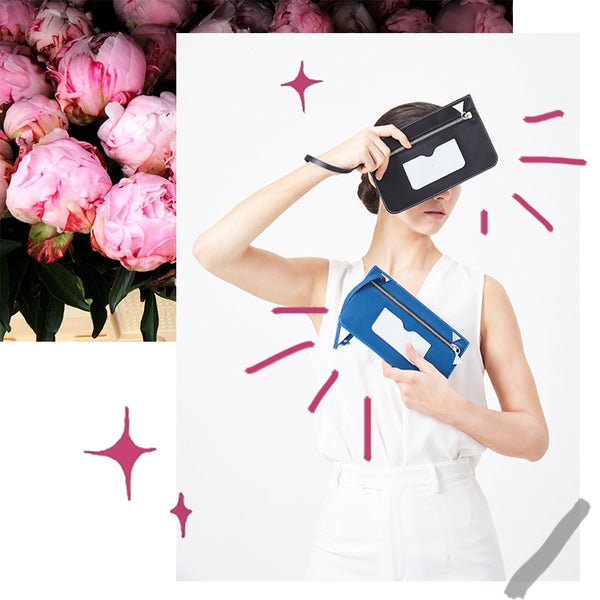 Phone, make-up, changes and keys... here is what you need to put some order in your bag and to get some peace of mind.
Shop now
SPRING/SUMMER