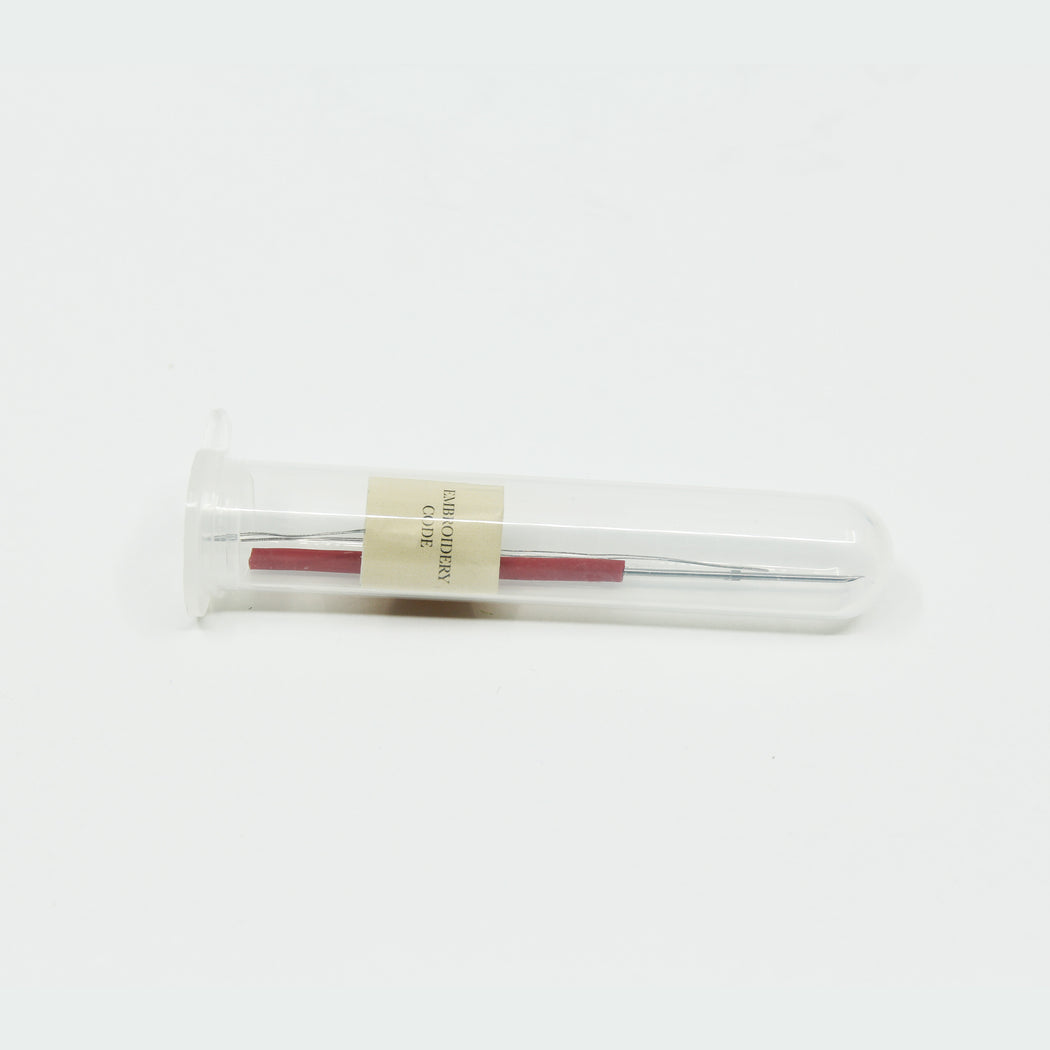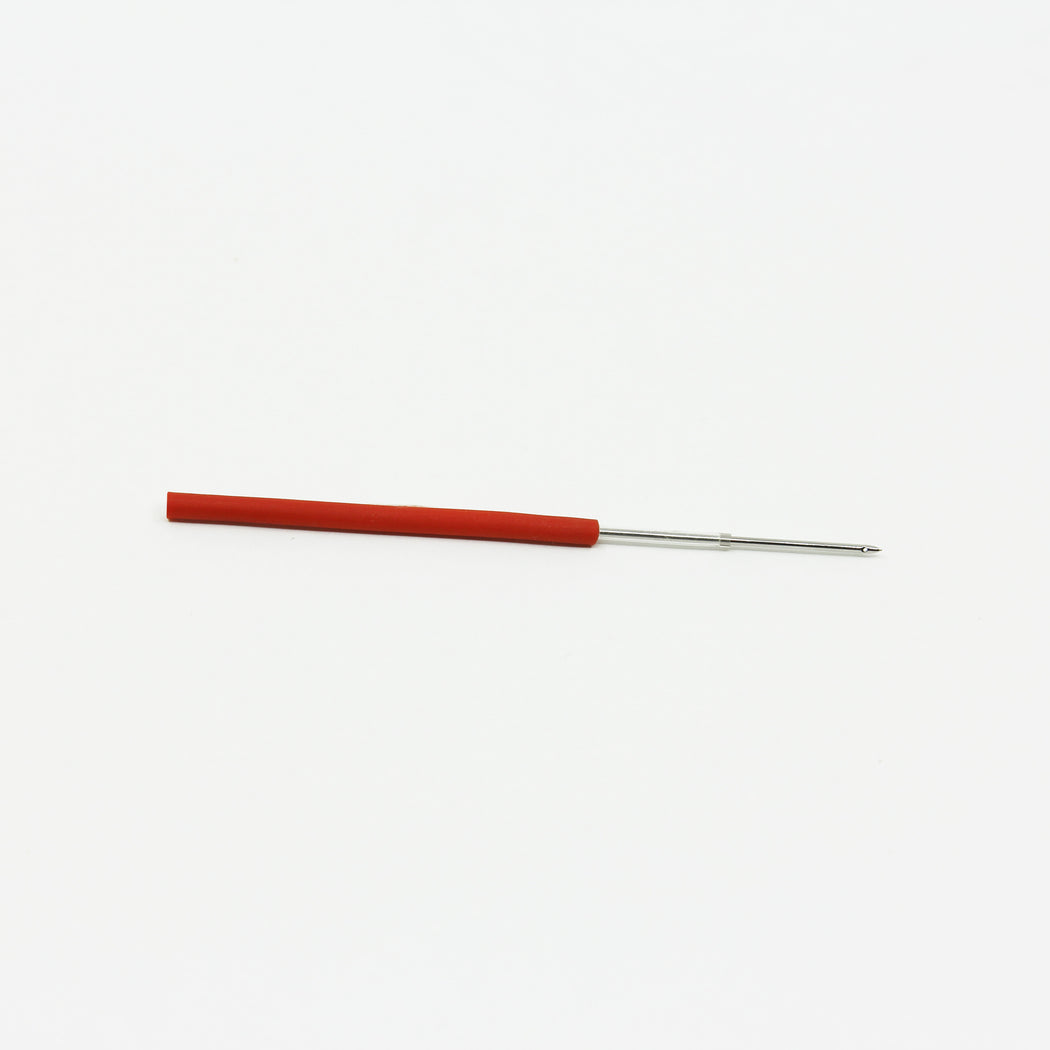 Embroiderycode Bespoke 3D Punch Needle
Please go to my new website: embroiderycode.com to buy the needles.  
A bespoke punch needle for performing 3D designs displayed on my social media platform @embroiderycode.  Many of you have asked how my creations are made and a lot of it is to do with this needle.

I spent many years refining and revising my technique of 3D punch needle embroidery which allows me to produce the kind of works you see on my social media pages.  All my 3D embroidery projects are achieved by using this bespoke needle which I had made by a dedicated needle manufacturer exactly to my own specifications.  There is not another out in the market like it. Prior to creating this needle I had to put up with third party needles which I was not completely satisfied mainly due to the bulkiness.  This bespoke needle has a much finer needle head which allows more dexterity and delicate works to be created. 
Bespoke 3D Punch Needle
Ultra-fine needle thickness
Needle length 75mm
Comes with a needle threader
I would advise anyone wanting to purchase should have a prior understanding of punch needle embroidery so I would not recommend it for beginners.  Unfortunately, I am currently unable to answer peoples questions as I am sure there will be many tutorials on platforms such as YouTube.  It's all about the practice and a creative eye. Enjoy!